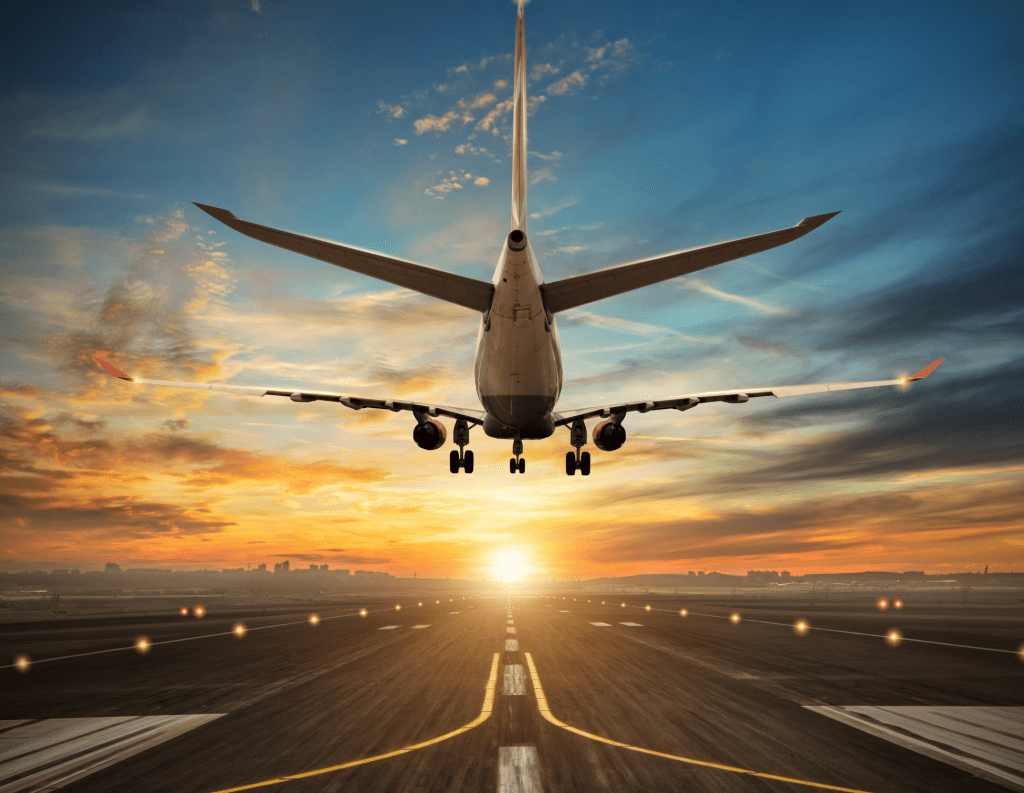 North American Coating Laboratories industrial coatings serve multiple purposes in the world of flight. NACL is a key part in the avionic supply-chain from our ability to apply protective hard coatings to polymeric instrument and lighting panels, to our offerings that ruggedize instrument panels.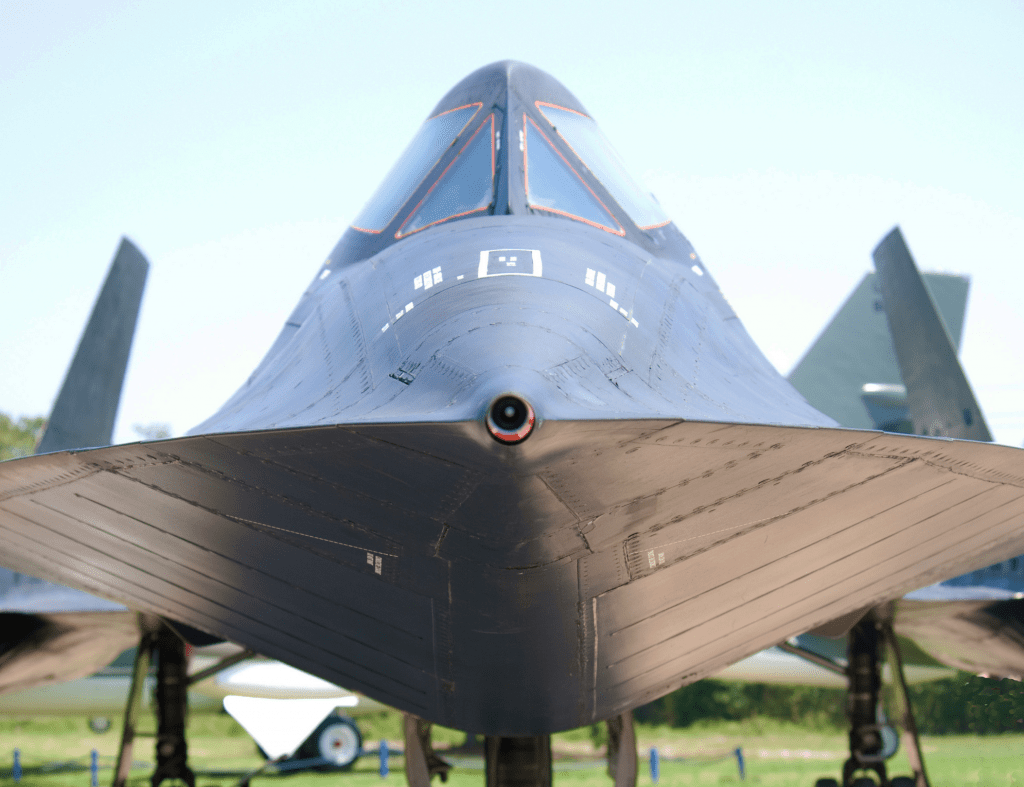 NACL provides coating assistance for multiple components within an aircraft and within a pilot's optical toolkit. Additionally, NACL specializes in the deposition of Indium Tin Oxide (ITO) and gold coatings to provide electromagnetic and radio frequency interference (EMI/RFI). 
For more information about ITO, check out this blog.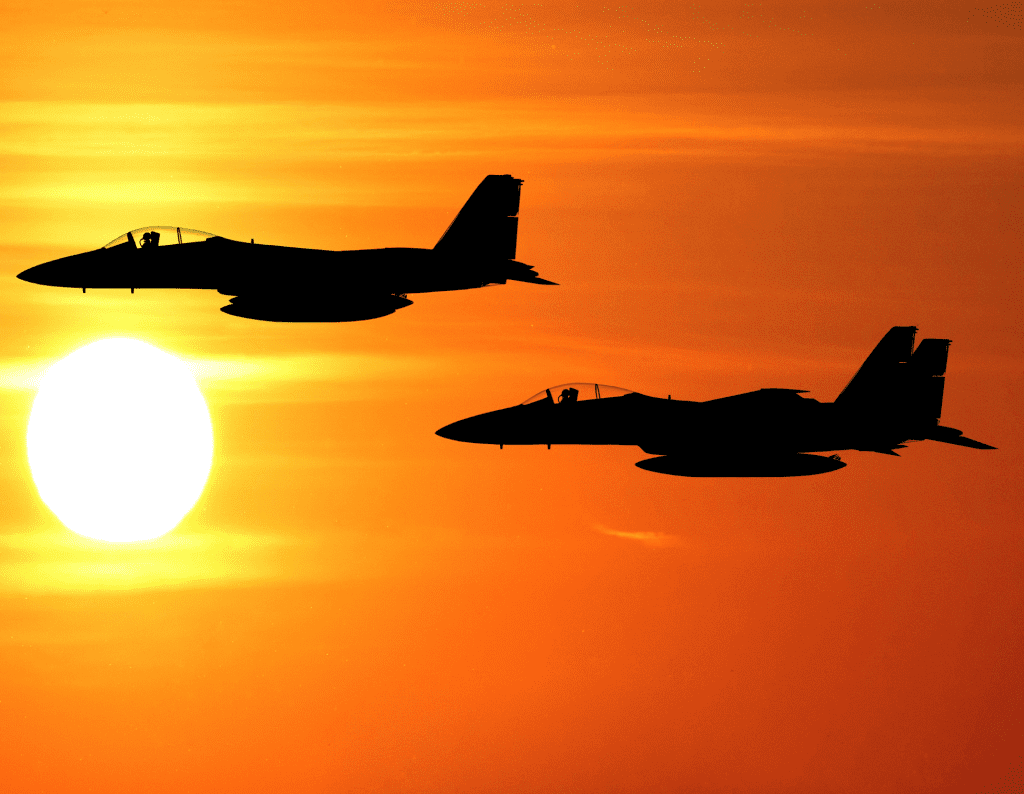 Curious to learn more about optical coatings in avionics and aerospace? The technical experts at NACL are Here to Help!
Machine outage? Backlogged orders? North American Coating Laboratories Can Help!
Let's discuss how we can assist with the everyday challenges that arise in the day-to-day management of your lab.