Founded in 1974, North American Coating Laboratories has consistently led the way in the field of optical coating services for a variety of industries and customers. When we first started NACL was involved primarily in the coating of crown glass for ophthalmic lens use. Our company's focus was providing the best eyeglass and sunglass coatings in North America at a fair price with industry-leading turn around time. As times progressed and the ophthalmic lens market changed to more polymer based materials, NACL pioneered e-beam coating technology performed at room temperature to achieve all of the optical performance of coatings applied at high heat with only minimal durability trade offs.
Today, NACL is an industry leading thin-film coating provider working with a diverse array of customers in fields including military, medical, automotive, consumer device, augmented reality, machine learning, and LIDAR/UAV systems. Our ubiquitous technologies and customer-centric approach to engineering solutions make us an ideal partner whether you are looking to create a piece of disruptive technology, or consistently deliver a one million piece order to market.
Our experience in both dip and vacuum-applied processes make NACL one of the most respected organizations in the optical coatings field. Because of our vertical integration and ability to design thin-films for use in any spectrum of light from the UV to the long-wave infrared, there are few challenges that NACL can not assist you with.
Our coating competencies include protective, scratch-resistant, reflective, anti-reflective, filter, conductive, ITO, chemically resistive, and infrared coatings. North American Coating Laboratories is an ISO 9001 certified organization and complies with ITAR/EAR standards set forth by the Department of Defense.
Contact us now to discuss your project and learn how NACL is always here to help!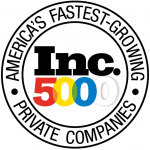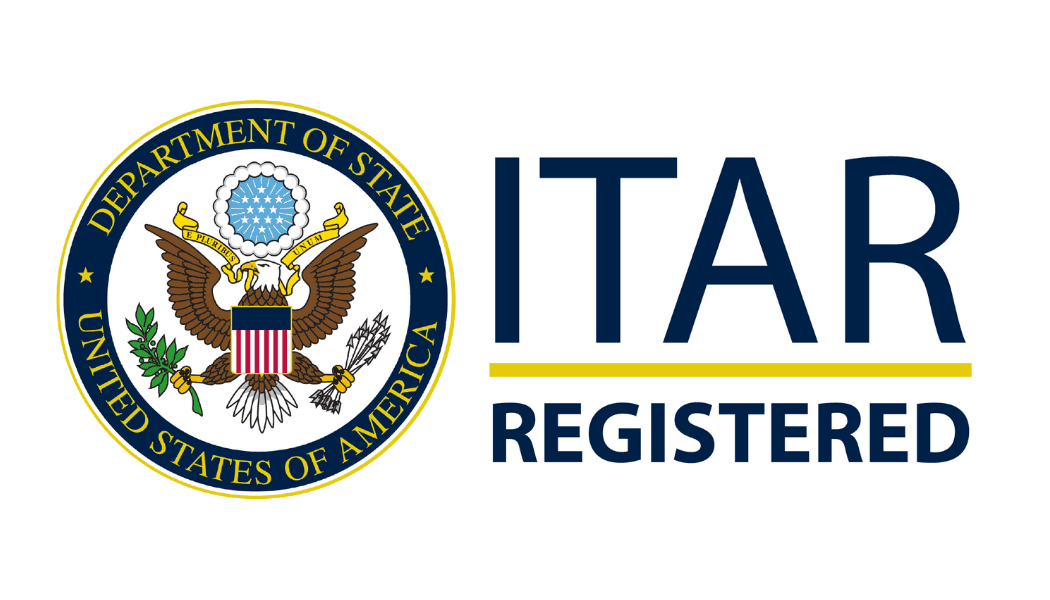 Machine outage? Backlogged orders? North American Coating Laboratories Can Help!
Let's discuss how we can assist with the everyday challenges that arise in the day-to-day management of your lab.