Vacuum-Applied Coating
---
Thin Film Vacuum Coating Service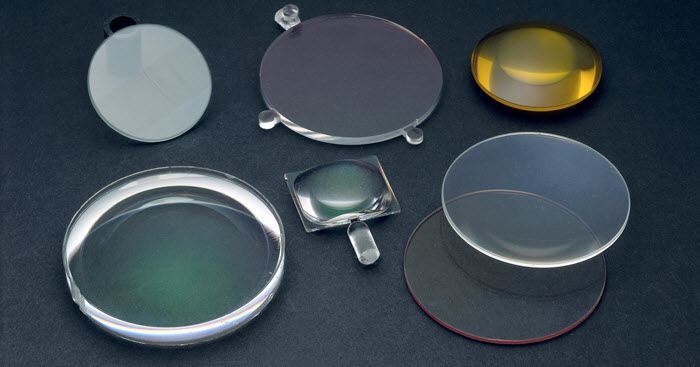 Vacuum coating is a method of physical vapor deposition onto the surface of a given glass or polymer substrate. It allows the deposition of both thick and thin coatings on materials that would not be conducive to deposition by other means. Our thin film vacuum coating service also allows the deposition of elements such as nitrogen, oxygen, or acetylene, as well as more commonly used materials such as aluminum.
Our vacuum coating machinery allows for precision control and instrumentation geared toward coating large and small parts in all production quantity ranges. NACL is a leading manufacturer of vacuum coatings and has more than a dozen vacuum coating systems, allowing us to provide vacuum coating service ranging up to 50-inch chambers.
Vacuum-Applied Thin Films
Anti-reflective coatings – narrow & broad-band, high efficiency
Reflective coatings – metallic, dielectric, enhanced, protected, and more…
Filter coatings – dielectric and dichroic
Protective and hard coatings
Diamond-like carbon (DLC)
Indium Tin Oxide (ITO), conductive
Hydrophobic treatments
If you would like to determine if our thin film vacuum coating service is right for your current application, contact us today to learn more.