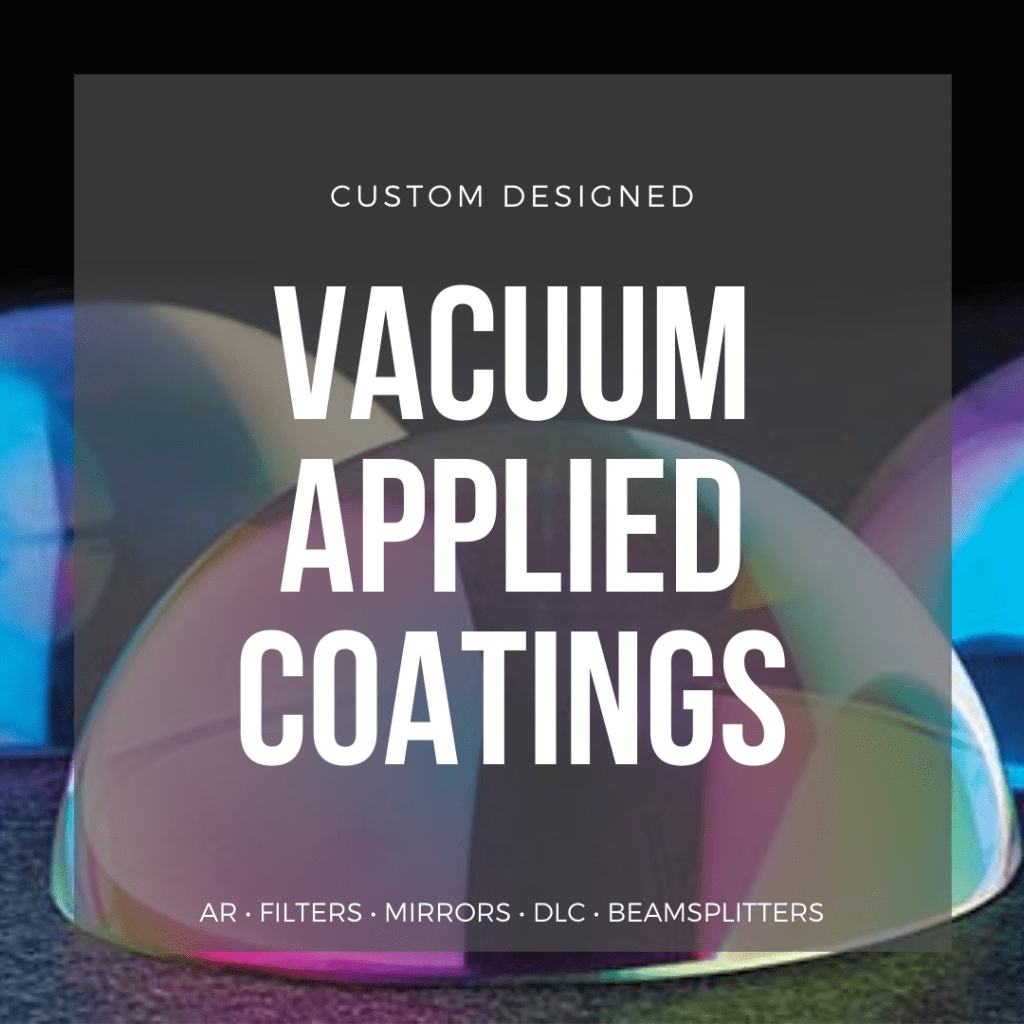 North American Coating Laboratories provides optical coating services for a variety of customers in the polymer and glass optics markets. Our experience in both dip and vacuum-applied processes make NACL one of the most respected organizations in the optical coatings field. Our coating competencies include Protective, Scratch-resistant, Reflective, Anti-reflective, Filter, Conductive, ITO, and Chemically Resistive coatings. North American Coating Laboratories is certified to ISO 9001. Click here to read our quality policy.
Currently, North American Coating Laboratories provides industrial optical coating services to clients in the automotive, aeronautic, consumer electronics, military, medical, and ophthalmic fields. Our customers range from "Big Three" automotive manufacturers to consumer electronics providers. Because of the ubiquitous nature of our technology we are able to add value and increase the performance of virtually any optical element that light passes through or that images are viewed through.
North American Coating Laboratories is known throughout the optical industry for our extremely responsive customer-focused approach as well as our industry-leading expedited service. Currently, NACL supports single piece custom coating R&D runs all the way to million pieces per year full-scale production support. As our corporate motto states; "We're Here To Help." Contact us today if you're looking for small- or large-scale optical coating services.
Machine outage? Backlogged orders? North American Coating Laboratories Can Help!
Let's discuss how we can assist with the everyday challenges that arise in the day-to-day management of your lab.