At North American Coating Laboratories we pride ourselves on our dedication to our mission and values. Each member of our team embodies these values as we work to continuously provide our customers and partners with the highest level of quality and service.
Our Mission
We make the ordinary, extraordinary!
Our Purpose
We provide Hi-Technology optical coating services for optics in endless industries
Our Core Values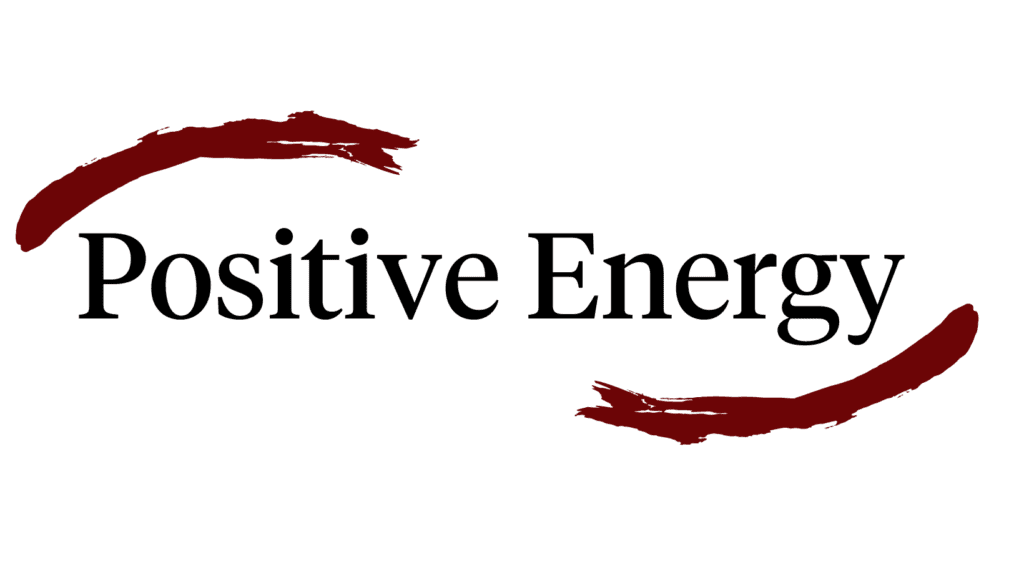 Caring, kind, and approachable regarding the job, company, and others.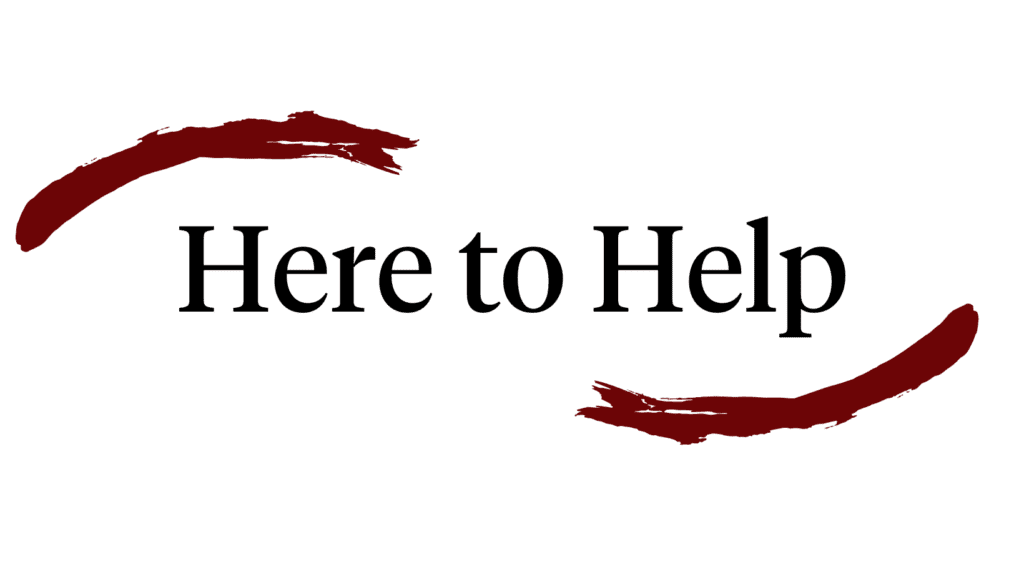 A responsive and enthusiastic teammate who does what it takes to get the job done dependably and responsibly.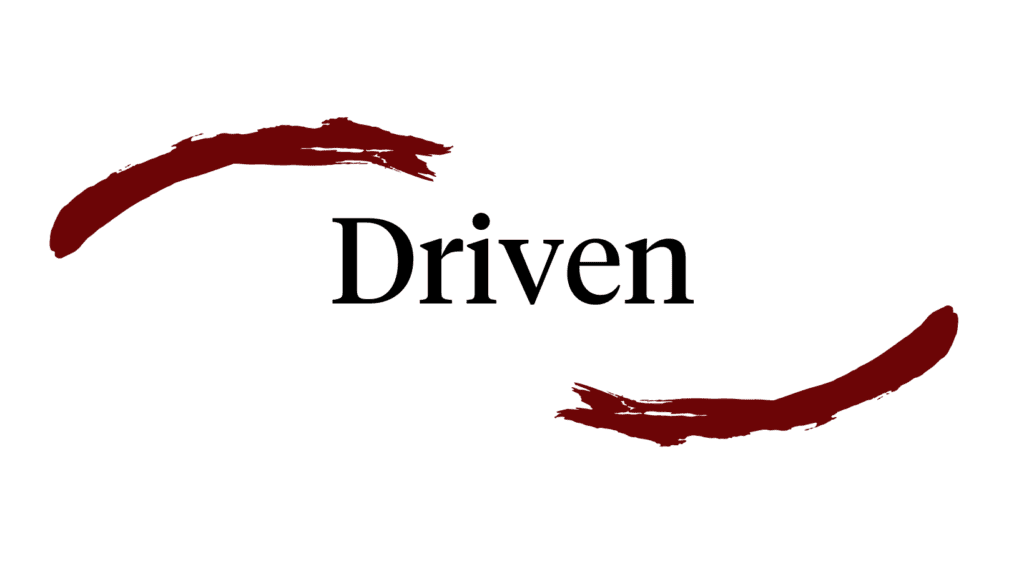 Passionate and motivated to meet the needs of the company and seek out opportunities to improve and succeed.
Machine outage? Backlogged orders? North American Coating Laboratories Can Help!
Let's discuss how we can assist with the everyday challenges that arise in the day-to-day management of your lab.