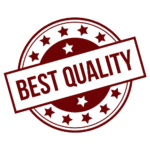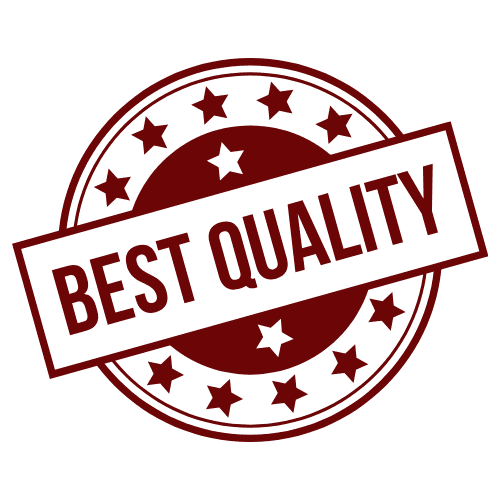 NACL is proud to partner with top US vendors to offer turn-key solutions for optical plastic windows. Whether you need flat panel displays, light diffusing filters, or precision thin sheets, NACL and its partners have you covered. We offer a wide variety of optical grade cast acrylic plastics to meet your projects needs.
We are able to offer up to 1000 x 1000mm sheets based on your project requirements!
Below is a comprehensive list of plastics available.
Precision Thin Sheet
Precision Sheet Colors
Precision Neutral Density Filters
Precision High Temp Sheet
Color Filters (Including Color Match)
Hard Coat Sheet
Super Hardcoat Sheet
Nonglare Filters
NIR Filters
UV Cut Filters
UV Transmission Filters
IR Cut Filters
Light Guide Reflector Sheet
Light Guide Panels
And More!

Machine outage? Backlogged orders? North American Coating Laboratories Can Help!
Let's discuss how we can assist with the everyday challenges that arise in the day-to-day management of your lab.