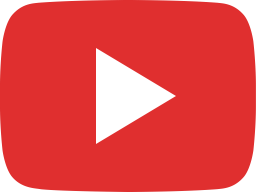 2019/09/26 Webinar: Everything You Ever Wanted to Know About Optical Coatings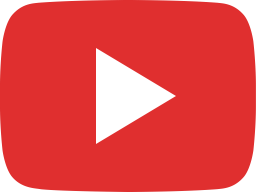 2020/04/15 Webinar: Getting Specific About Coating Specifications

North American Coating Laboratories is proud to host, sponsor, and partner for a variety of optical webinars. Our library of webinars is available for download at your convenience! Now more than ever, it is critical for you to be able to resolve coating issues quickly, cost-effectively, and with the best possible solution for your particular application. Have a question about our webinar content or optical coatings? Connect with our experts today! We're here to help!
Getting Specific About Coating Specifications, will provide a basis for specifying, testing, and confirming that your coating needs are clearly stated on drawings and are clearly conveyed to your coating solutions provider. This latest webinar from NACL will answer questions about coating specifications as well as how certain tests are performed.
In Everything You Ever Wanted to Know About Optical Coatings but Were Afraid to Ask, the technical experts at North American Coating Laboratories (NACL), led by NACL's director of business development, Dan Fiore, will host a forum during which they will address your coating concerns and questions with detailed technical responses. The NACL panel will be prepared to answer your toughest coating questions and will cover common coating concerns as well as areas that are often overlooked.
Machine outage? Backlogged orders? North American Coating Laboratories Can Help!
Let's discuss how we can assist with the everyday challenges that arise in the day-to-day management of your lab.