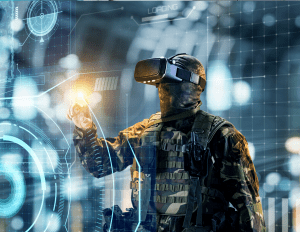 Optical Coating for Military Applications
North American Coating Laboratories is equipped to offer a variety of optical coatings to meet the needs of mission-critical components, such as visors, night vision optics, and electrooptical systems for the military. Our coatings are designed to stand up to the harsh environments that may be found on the battlefield while meeting strict performance standards. NACL is an ITAR registered supplier to the military supply chain and is able to meet all MIL-Spec requirements for durability and performance on a vast array of optical materials.
Machine outage? Backlogged orders? North American Coating Laboratories Can Help!
Let's discuss how we can assist with the everyday challenges that arise in the day-to-day management of your lab.