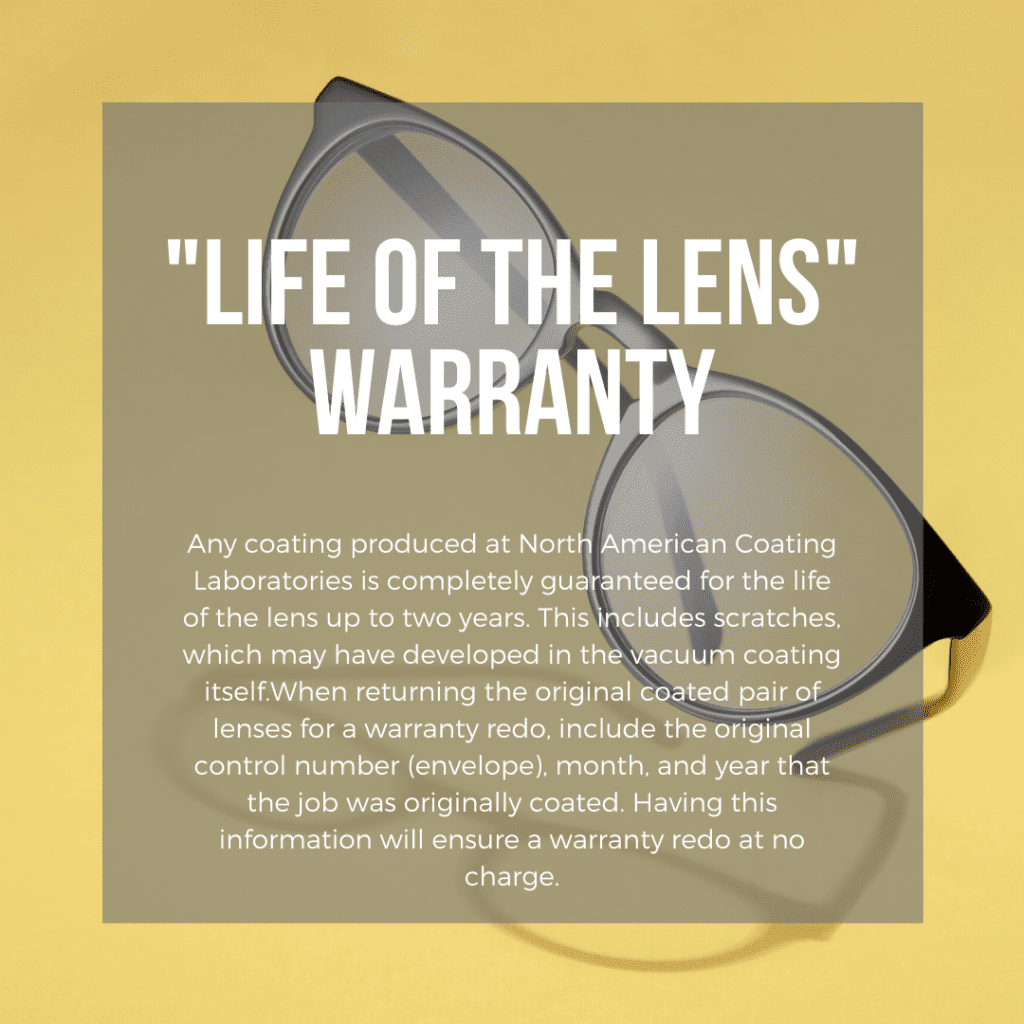 If you have any questions, please call our Customer Service Department at (866) 216-6225 (NACL) Monday through Friday 8am to 4:30pm Eastern Standard Time.
Machine outage? Backlogged orders? North American Coating Laboratories Can Help!
Let's discuss how we can assist with the everyday challenges that arise in the day-to-day management of your lab.