You shouldn't have to wait for your optics!
At North American Coating Laboratories we know how important it is to be on time.
We pride ourselves on our speed of service and on time delivery. NACL has delivered over 1 million lenses on time in 2021 (so far). We're confident that your optics will be next!
From the UV to Visible to IR and dip-applied to DLC, we've got you coated! Connect with the experts at NACL today to discuss you application!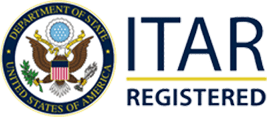 Machine outage? Backlogged orders? North American Coating Laboratories Can Help!
Let's discuss how we can assist with the everyday challenges that arise in the day-to-day management of your lab.