As stated on each individual invoice. Discounts only applicable if paid within day stated on invoice. Net 20 Days Firm on all other invoicings. Statements rendered on past due accounts only. Past due accounts are subject to a 1.5% finance charge per month on the unpaid balance. This is an annual finance charge rate of 18%.
Credit Terms:
The following firm or individual hereby applies for credit in accordance with the terms of North American Coating Laboratories, 9450 Pineneedle Drive, Mentor, Ohio 44060.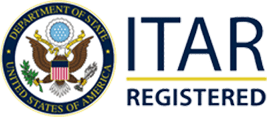 Machine outage? Backlogged orders? North American Coating Laboratories Can Help!
Let's discuss how we can assist with the everyday challenges that arise in the day-to-day management of your lab.